Corporate PR
List of some of the best and topmost Corporate PR firms in Mumbai, India
---
PR agency: Edelman India
Mini intro: Edelman is a global communications firm that partners with businesses and organizations to evolve, promote and protect their brands and reputations.
Trivia: Since its founding in 1952 by Dan Edelman, the firm has remained an independent, family-run company.
Address: 101/102, First floor, Wing A, Peninsula Tower, Peninsula Corporate Park, Ganapatrao Kadam Marg, Lower Parel (West), Mumbai – 400013. Maharashtra, India.
Contact numbers: 022 43530210
Email: globalmarketingsocial@edelman.com
Reference links: Official Website
Edelman on Wikipedia
Edelman: 'Brands Use Societal Issues As A Marketing Ploy'
5 key takeaways from the 2019 Edelman brand trust survey
---
---
---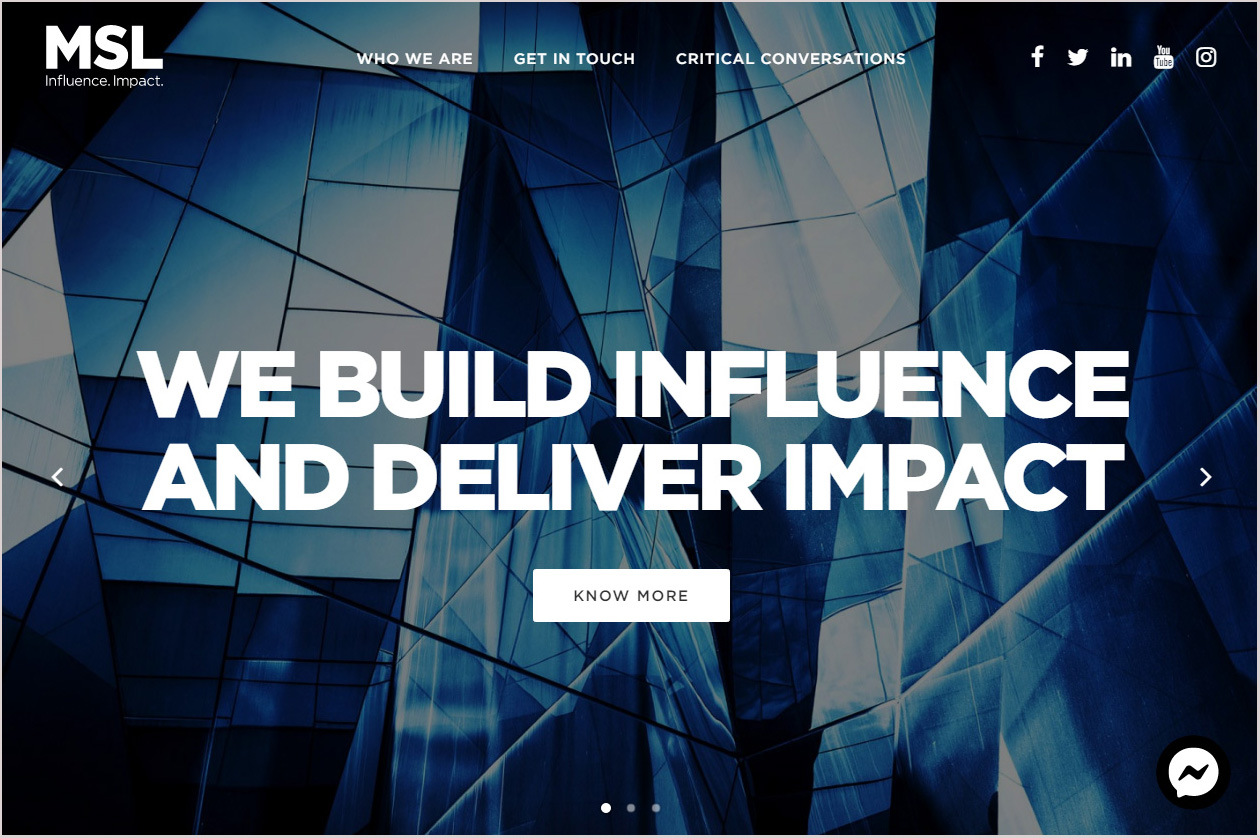 PR agency: MSL Group
Mini intro: MSL is a global public relations and integrated communications partner that provides strategic counsel and creative thinking.
Trivia: The firm's work has been acknowledged with numerous awards; recognized as the 2018 Asia Consultancy of the Year by Holmes Report, and India Consultancy of Year by Campaign Asia; 2017 Indian Consultancy of the Year by Fulcrum Awards.
Address: 14th floor, Urmi Estate, Opp. Peninsula Business Park, Ganapatrao Kadam Marg, Lower Parel, Mumbai – 400013. Maharashtra, India.
Contact numbers: 022 33680301
Email: business@mslgroup.com
Reference links: Official Website
MSLGROUP on Wikipedia
How MSLGROUP, India has thrived in the aftermath of the exit of its founders!
---
---
---
PR agency: Genesis BCW (Genesis Burson Cohn & Wolfe) — formerly known as Genesis Burson-Marsteller
Mini intro: Genesis BCW is a leading public relations and public affairs firm in India that has built big, insight-driven ideas with creative, media and technology capabilities for some of the best global and local companies for over 26 years.
Trivia: Genesis was the first to develop proprietary tools for reputation management, the first to create and put into practice service quality measurements, and more recently, the first to develop a one-of-its-kind Live! Newsroom.
Address: 1401 – A, Tower 2, India Bulls Finance Centre, Senapati Bapat Marg, Elphinstone Road, Mumbai – 400013. Maharashtra, India.
Contact numbers: 022 44174501
Email: contact@bcw-global.com
Reference links: Official Website – New
Official Website
Genesis BCW Facebook Page
Genesis BCW on Wikipedia
Genesis BCW on Twitter
---
---
---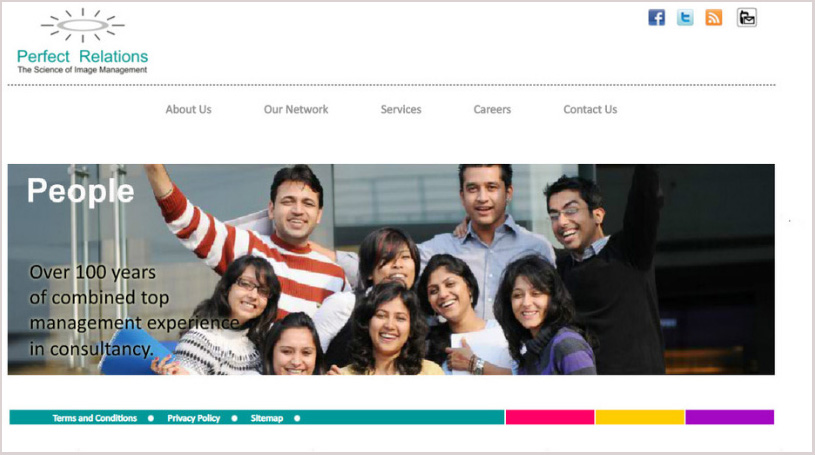 PR agency: Perfect Relations
Mini intro: Founded by Dilip Cherian and Bobby Kewalramani in 1992, the firm was sold to Dentsu Aegies Network. Perfect Relations is a leader in political communication and has a major focus on government connected mandates.
Trivia: Perfect Relations was among the first agencies to introduce the concept of Image Management in India.
Address: Devchand House, 4th Floor, Shiv Sagar Estate, Dr. Annie Besant Road, Worli, Mumbai-400018. Maharashtra, India.
Contact numbers: 022 30788100
Email: N/A
Reference links: Official Website
Official Website page – New
---
---
---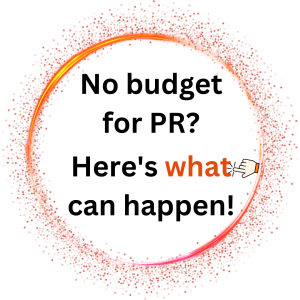 ---
Corporate PR firms in Mumbai | Bollywood PR agencies in Mumbai | Sports PR companies in Mumbai | Television PR agencies in Mumbai | Music PR agencies in Mumbai | Spokespersons in Mumbai | List of top best News Websites in India