Music PR
List of some of the best Music PR agencies in Mumbai, India
---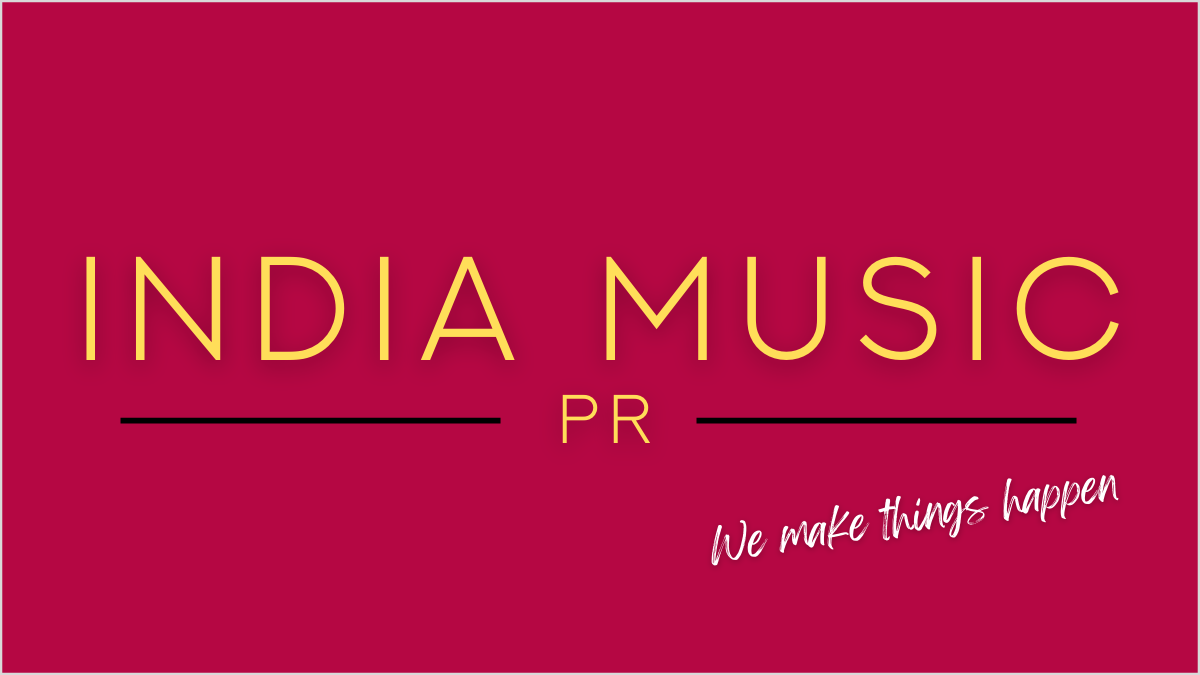 PR agency: India Music PR
Mini intro: India Music PR is a publicity firm in music public relations. It assists musicians, music producers, singers, composers, music companies, DJs and music industry brands, to create opportunities for substantial online media coverage. With an individualized approach towards its clients, the agency specializes in content-based PR exercises for emerging and established artistes.
Whether you are touring, planning your next release or just want to raise the profile of your brand in the media, India Music PR may be able to provide the best possible music promotion.
Trivia: The agency's goal is to start a new chapter in musical careers with online presence through content generation, web news placements and SEO. India Music PR knows what it takes to 'make things happen'.
Address: The India Music PR Hub, Off New Link Road, Andheri (West), Mumbai – 400053. Maharashtra, India.
Contact numbers: N/A
Email: indiamusicpr@gmail.com
Reference links: India Music PR leads the way in music video promotions in India
India Music PR scores with publicity for singers, songs and music videos
---
---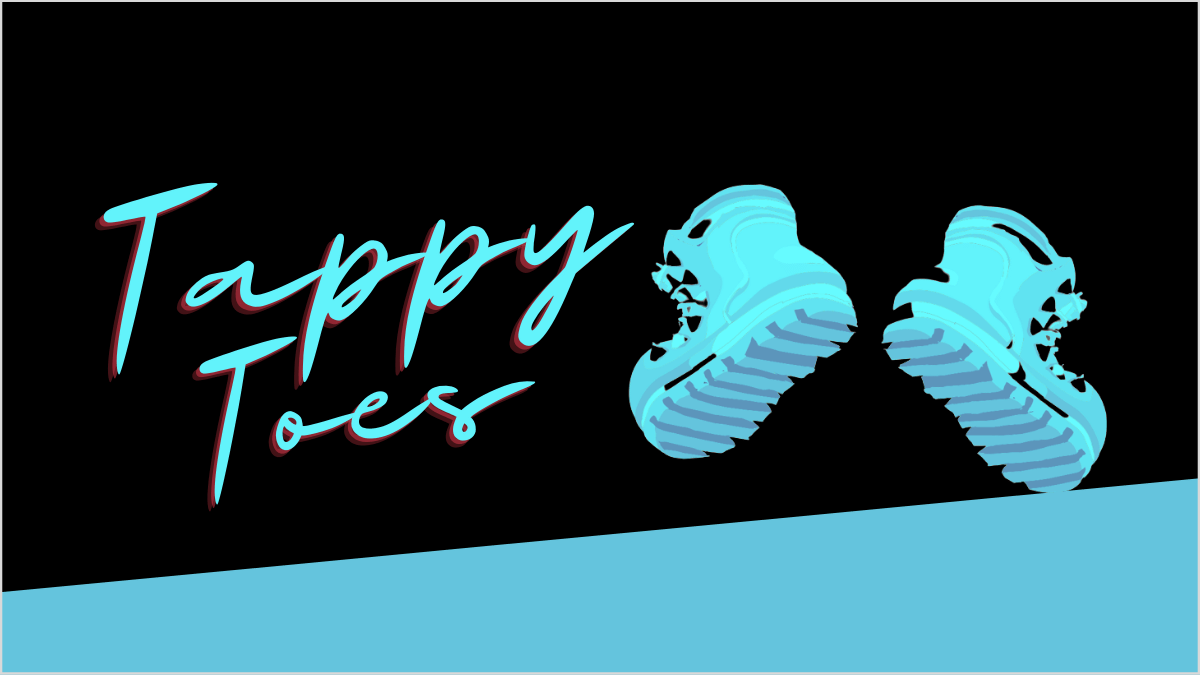 PR agency: Tappy Toes
Mini intro: Finding the right way to get your music heard and publicized is not easy. That's probably where Tappy Toes, India's youngest music PR agency comes in. It specializes in publicity of music personalities including singers, music composers, music albums and singles released on YouTube. The independent music PR firm may be a good way to attract the attention of journalists and news editors in the country. It does not pretend to be a big corporation, but says it works together with singers and musicians to assist them in procuring an online presence.
Trivia: Their tagline says: "Happy news-dancing".
Address: N/A 
Contact numbers: N/A
Email: tappytoespr@gmail.com
Reference links: New independent music PR firm caters to singers, composers and music video promotions
India's youngest music PR agency has a mantra. It goes, "Happy news-dancing"!
---
---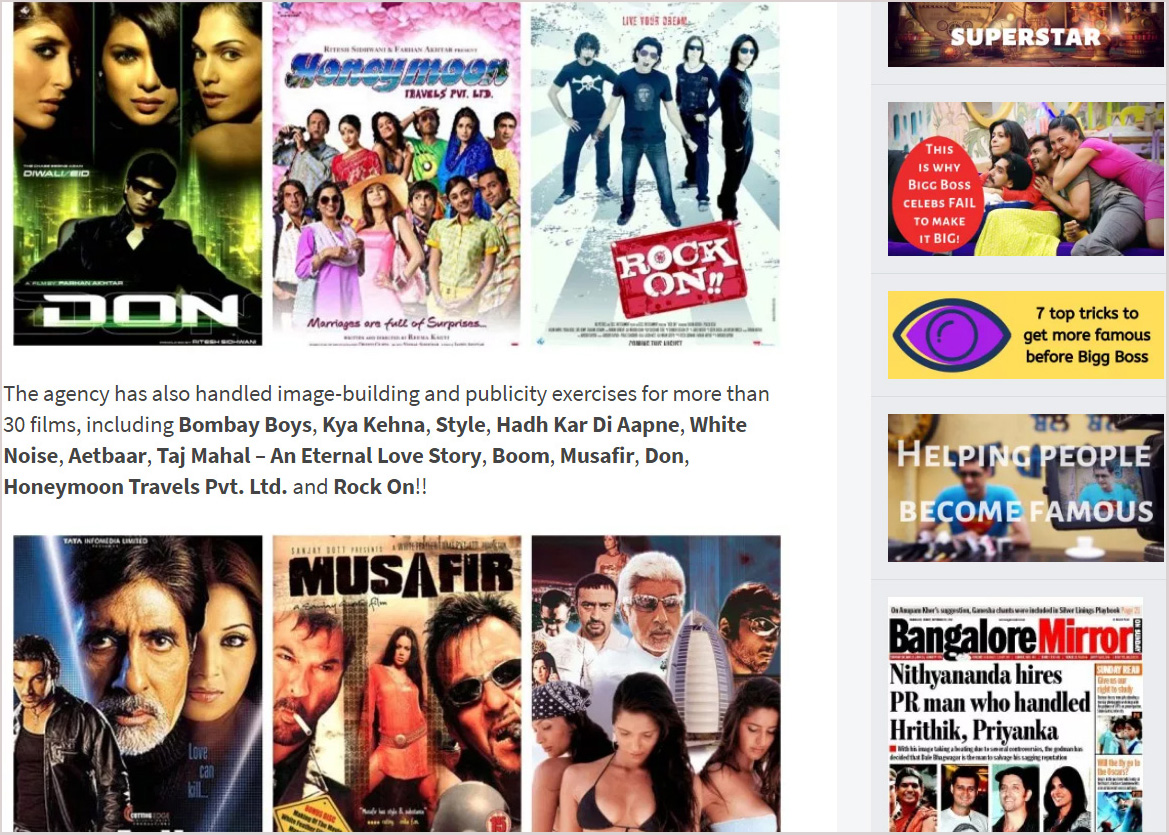 PR agency: Dale Bhagwagar Media Group
Mini intro: Apart from films and showbiz celebrities, Bollywood PR consultant Dale Bhagwagar has handled the media for some of the best names in the music industry, including Bhangra King Daler Mehndi, Bhajan Samrat Anup Jalota, Ghazal King Pankaj Udhas, Princess of Pop Anaida, Indi-pop rap star Style Bhai, Ghazal Queen Penaz Masani, Santoor Maestro Rahul Sharma; and PR for various audio companies, music composers, songs, albums, music videos and singles. He has handled the PR promotions for music company Tips Industries and for the musical superhit Farhan Akhtar-starrer Rock On!! All this places the Mumbai-based Dale Bhagwagar Media Group among the best on the list of top publicity agencies in India handling music PR.
Trivia: Dale Bhagwagar has also looked after the media for top Bollywood celebrities including Hrithik Roshan, Shilpa Shetty, Priyanka Chopra and films such as the Shah Rukh Khan-starrer Don, as well as the post-release PR for Hrithik Roshan-starrer Koi… Mil Gaya.
Address: 1/63, Om Heera Panna Commercial Premises, Oshiwara, Andheri (West), Mumbai – 400 053. Maharashtra, India.
Contact Numbers: WhatsApp Chat
Email: dalebhagwagarmediagroup@gmail.com
Reference links: Official Website
Who is the best Music PR in India?
Bollywood PR guru Dale Bhagwagar: Helping people become famous
PR professionals are now ringmasters of the media circus
---
---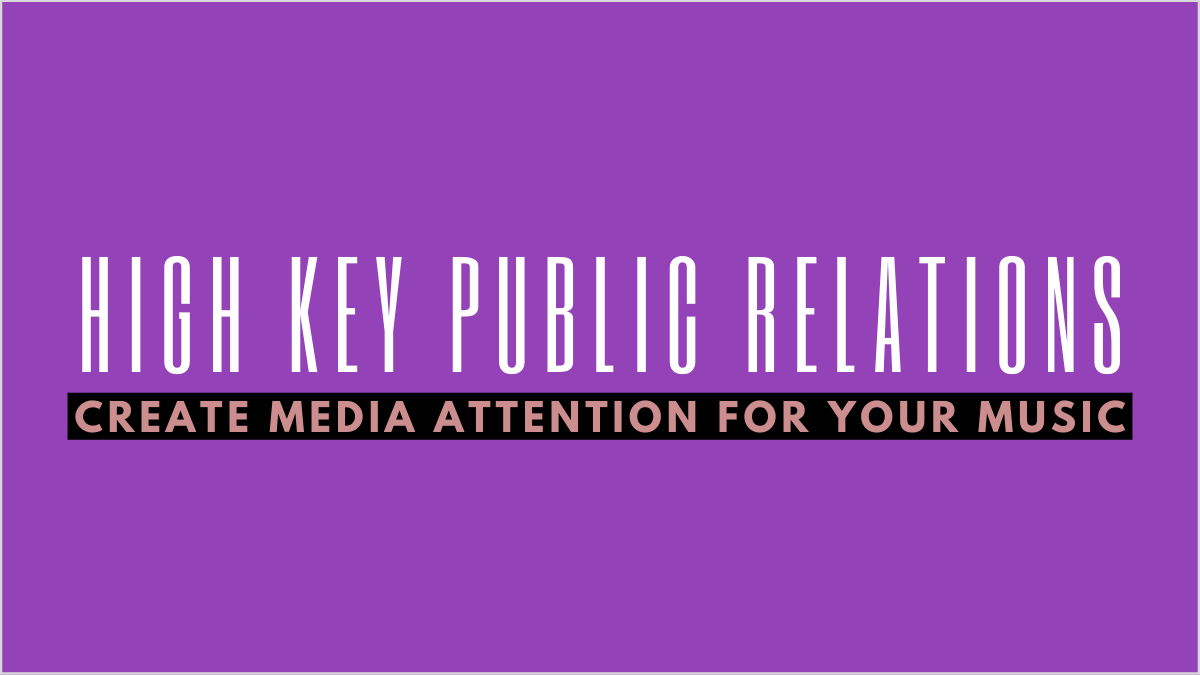 PR agency: High Key Public Relations
Mini intro: Whether you are making a grand opening or a comeback, public relations needs to be a part of your plan and strategy. High Key Public Relations is a high-end music media relations agency in India. "We know what it takes to create media attention for your music and have the right connections to get your music all over online media," says its profile. "If you're looking for a music publicity firm in India, or a music publicist in Bollywood, to promote your upcoming release, we're your go-to partner," it adds.
Trivia: "Music is the only international language. It's what we are and what we listen to. What a shame it would be if we can't publicize it," says the agency.
Address: N/A
Contact numbers: N/A
Email: highkeypublicrelations@gmail.com
Reference links: Music PR agency High Key Public Relations aims to make a lasting mark
---
---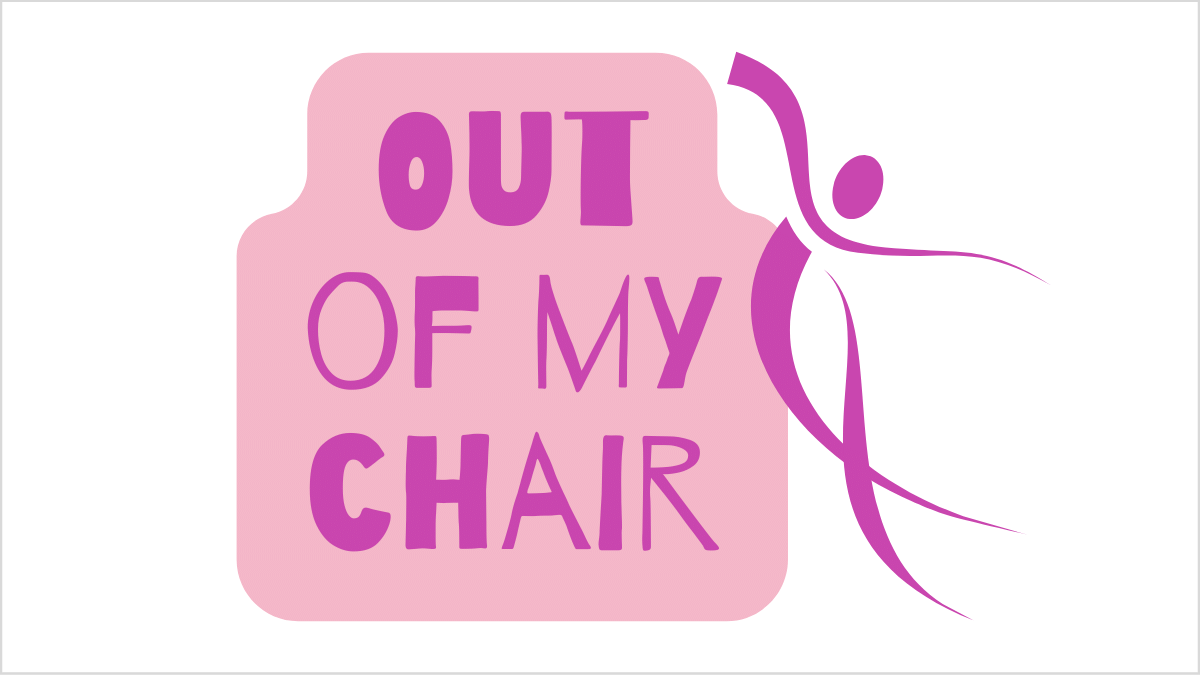 PR agency: Out Of My Chair
Mini intro: Remember the song, Clap Your Hands? "If you're happy and you know it clap your hands, If you're happy and you know it, And you really want to show it, If you're happy and you know it stomp your feet." One of India's newest music PR firms called Out Of My Chair seems to take this song a step further with its brand name. It wants its PR clients to get out of the chair and dance. The agency's promotional release says, "After all, that's what every song should do to you, isn't it?" We couldn't agree more.
Trivia: Someone once asked: "What's in a name?" The Out Of My Chair PR guys seem to answer — "Everything."
Address: N/A
Contact numbers: N/A
Email: outofmychair123@gmail.com
Reference links: Indian music PR agency gets a funky introduction
Out Of My Chair shows boldness with music PR in India
---
---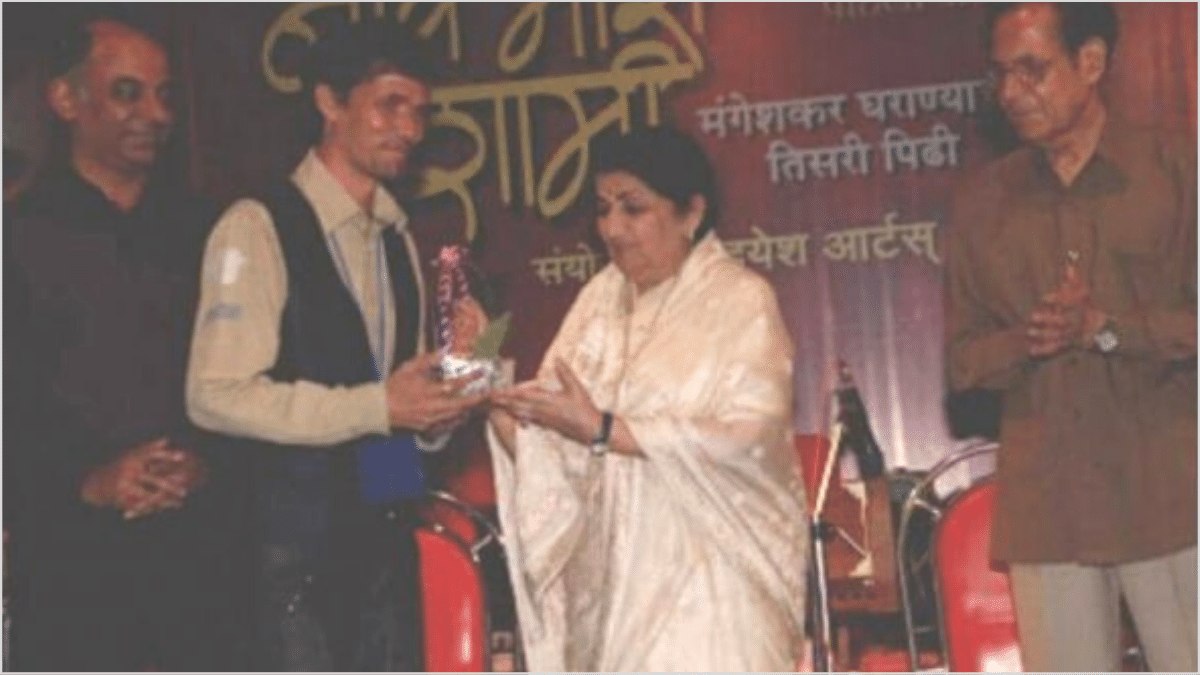 PR agency: Pritam4PR
Mini intro: Pritam Sharma is known for his experience in handling the media for music personalities such as Lata Mangeshkar (the Queen of Melody and winner of Bharat Ratna; the highest civilian award of the Republic of India), Bhajan Samrat Anup Jalota, Ricky Kej and actor Kiran Kumar. He is the Vice President of event firm Sherman Communications.
Trivia: With a long journey, from being a budding insurance agent, to a media professional, his story is impressive. He also works closely with cancer patients and is a part of several NGOs.
Address: Flat No. 303, Building No.A/44, Shanti Nagar Sector 3, Mira Road (East), Thane – 401107. Maharashtra, India.
Contact numbers: N/A
Email: N/A
Reference links: Official Website
---
---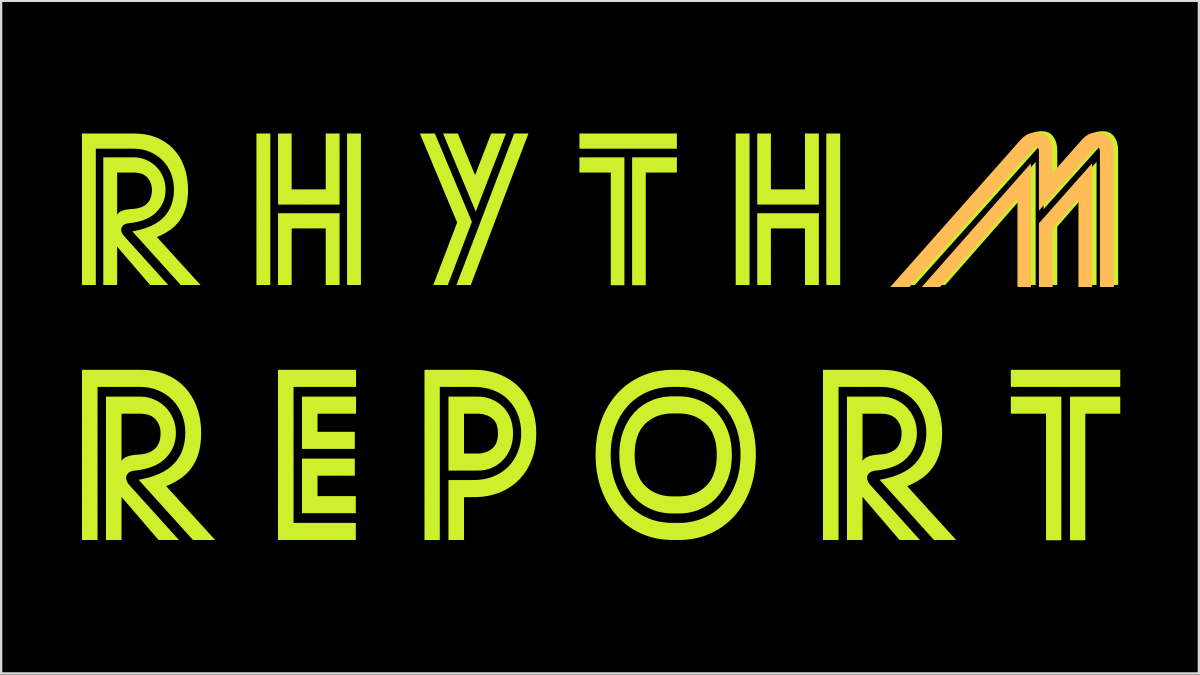 PR agency: Rhythm Report
Mini intro: Rhythm Report is a provider in professional music PR, which includes services like content writing, artiste photography, online news release distribution, audio reviews, music reviews and online news tracking.
Information from the agency says that it is an expert at tapping into the right web news platforms and ensuring that media people get to hear about your music. Their wide range of services are said to be offered at affordable rates, including PR exercises for albums and singles.
Whether you're an indie artist or someone who needs help with your debut album or single, Rhythm Report says it has your needs covered.
Trivia: According to Rhythm Report, they provide professional PR services to bands, artists and labels of all types, from unknown to household names. Their communication says, "We offer our exclusive A+ PR service for PR coverage in India and around the world."
Address: N/A
Contact numbers: N/A
Email: rhythmreport2000watts@gmail.com
Reference links: Rhythm Report recognized among top music PR firms in Mumbai
---
---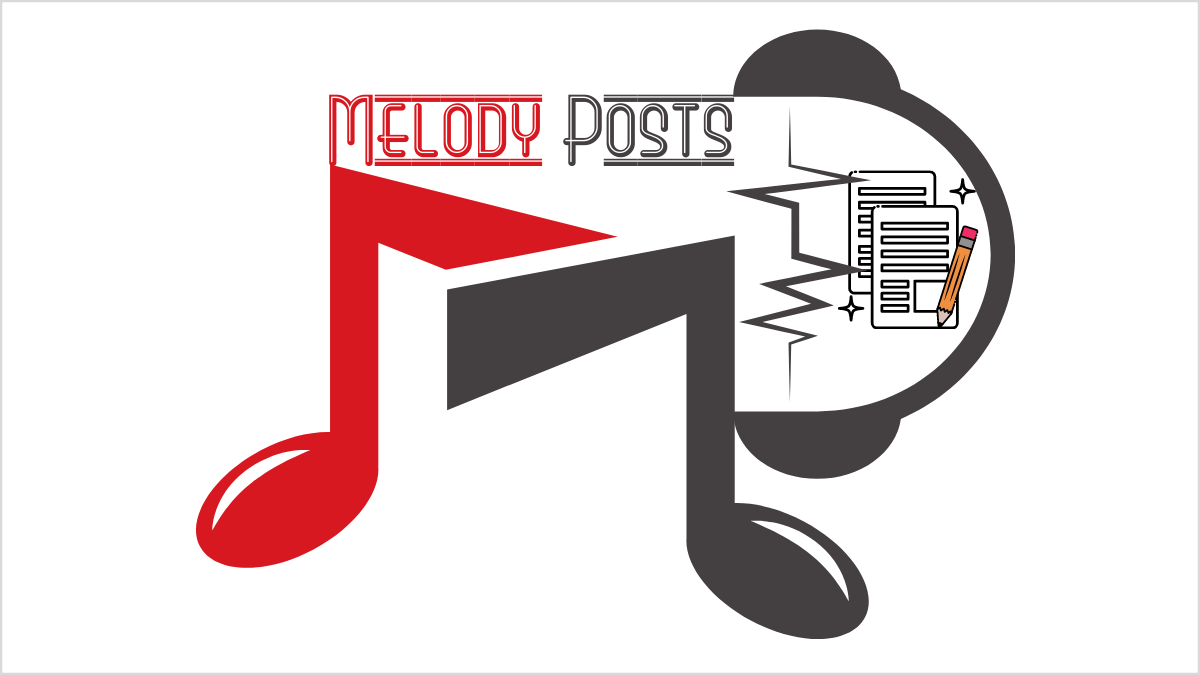 PR agency: Melody Posts
Mini intro: Melody Posts is a firm specializing in the dissemination of news posts and news releases. Their aim is to help artists of all genres find their voice and make an impact in the media. Their approach is a mix of strategic PR, publicity and branding, combined with a bit of online advertising.
Their creative and client-centric approach to all aspects of media relations services in India, aspires to assist clients garner national attention in the news media, positioning them as the top newsmakers in their respective fields.
Trivia: When it comes to online presence, the best way to garner attention is through news posts on websites, and that is what Melody Posts' name signifies. That's some name! Perfect to the core.
Address: N/A
Contact numbers: N/A
Email: melodypostsonline@gmail.com
Reference links: Music promotion firm Melody Posts takes strategic approach to Music PR in India
Melody Posts makes music PR in India simpler with news release dissemination
---