There were days where journalism as a profession was not given as much respect as the profession deserved. But now they are given enough credits for what they do and are even well paid. We may think only Medical Professionals, Chartered Accountants are well paid, but that's unreal now as news anchors are also well paid. If one wants to pursue a career as a journalist/news anchor then these people are surely one should look up to.
Arnab Goswami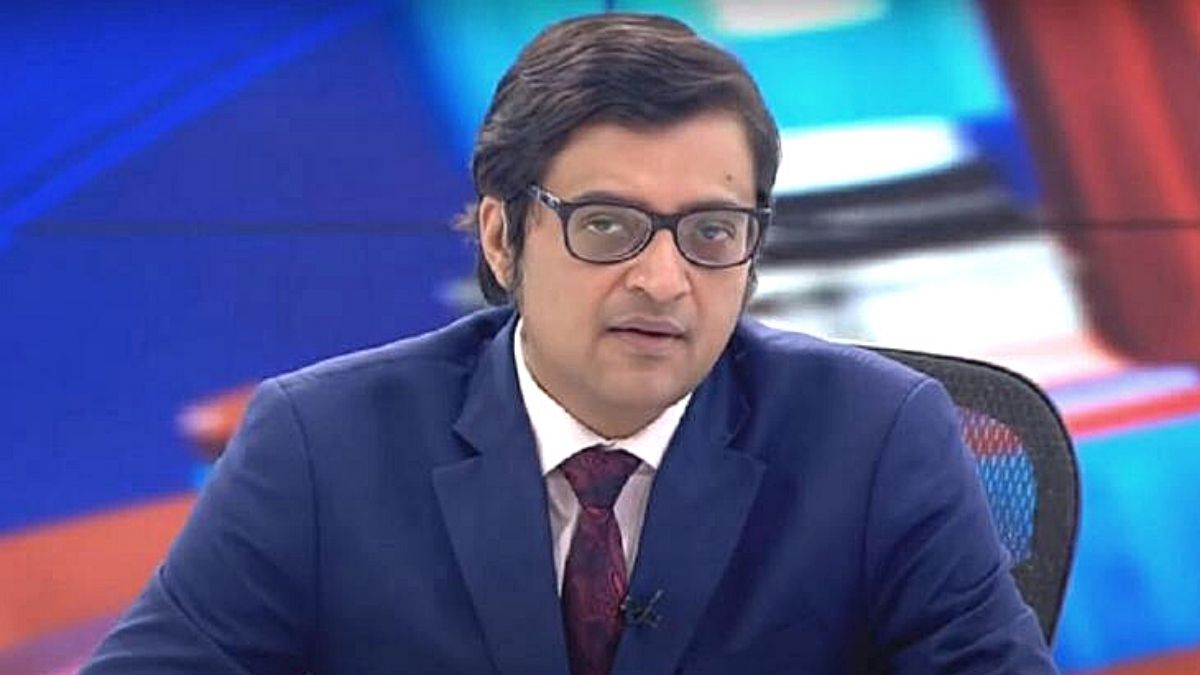 He is a news anchor who definitely is known to us for his speaking style as he is feisty in it, he is loquacious and also always makes sure to speak his mind. Arnab Goswami is managing director as well as editor in chief of Republic Media Network and runs two channels, Republic Bharat in Hindi and Republic TV in English. He is an Indian journalist who is said to be the highest paid in the industry. There are two journalism show which he hosts "The Nation Wants to Know" and also "Puchhta Hai Bharat". The way he stands up for his point is distinctive and that's why he is one of the best in his field.
Rubika Liyaquat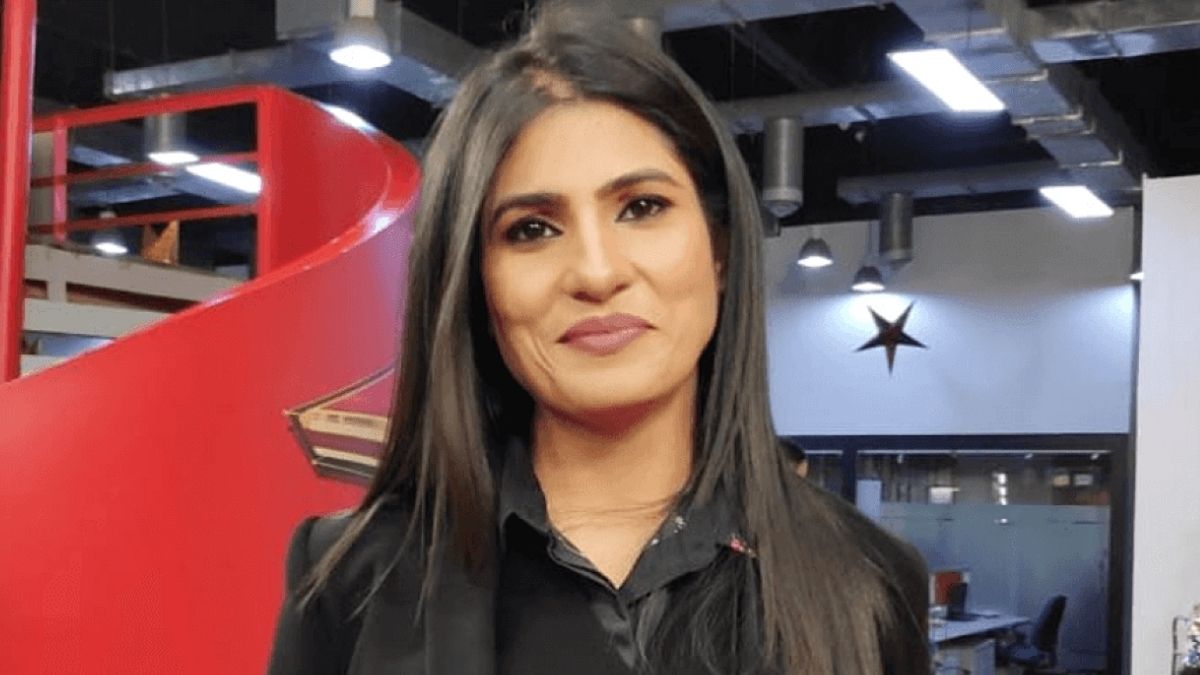 Rubika Liyaquat is an Indian television news anchor and journalist. She anchors on ABP news channel and is blessed with the gift of gab. Rubika Liyaqat is known for her magniloquence and for her hosting style.
Shweta Singh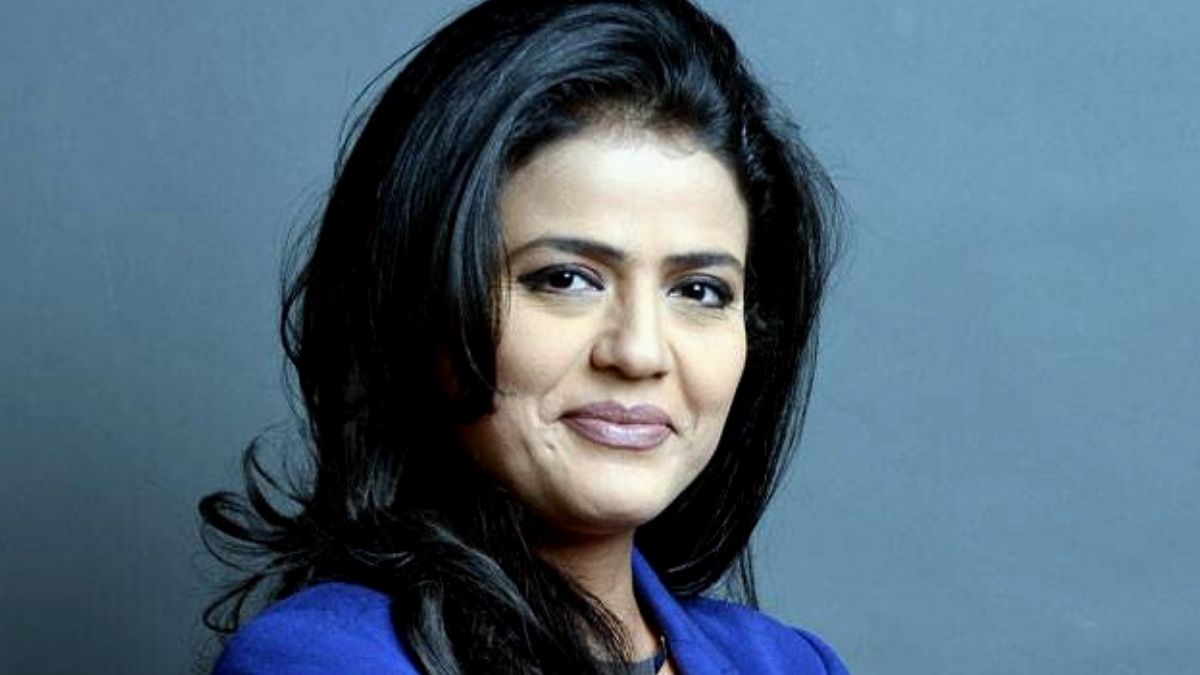 She is one of the prominent news anchors and journalists of the Indian news industry. At Aaj Tak, Shweta Singh is the executive editor of Special Programming. Her specialization is covering sports related news and she is crackerjack in it. Shweta is brilliant and has immense knowledge and understanding about sports news. Before working for Aaj Tak, she has also worked for top nes channels like Zee News and Sahara News.
Sudhir Chaudhary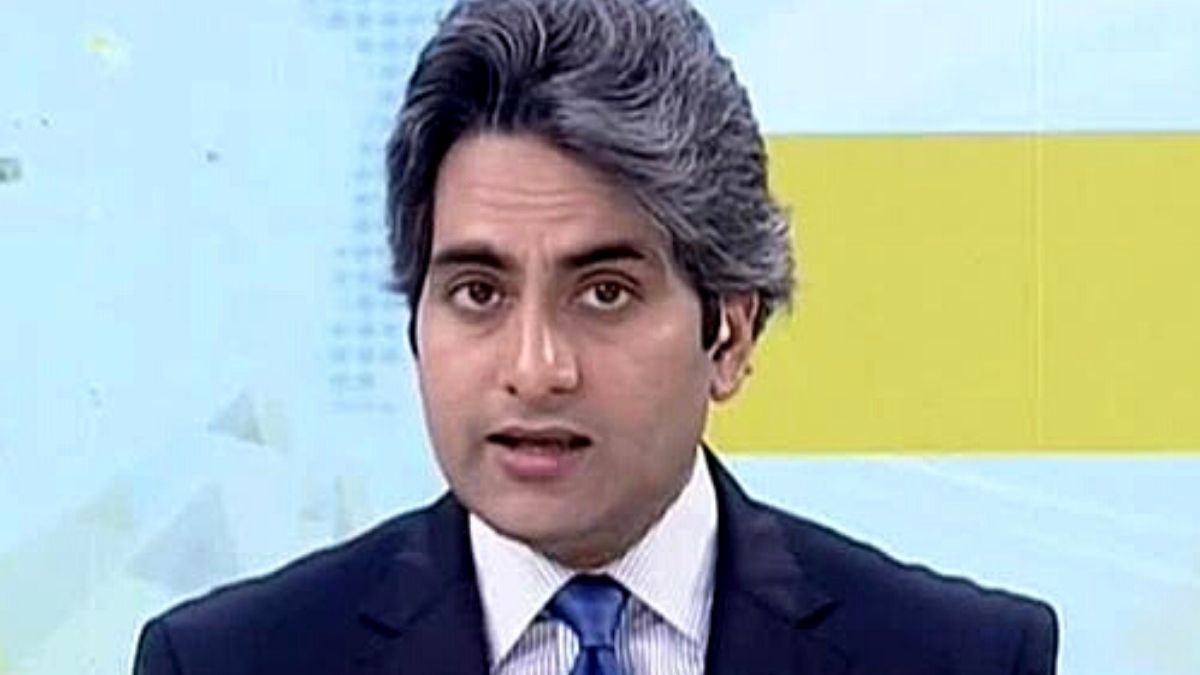 Sudhir is a famous Indian Journalist who hails from Haryana. In journalism awards, he has been awarded the Ramnath Goenka Excellence. Sudhir Chaudhary has done his graduation in arts and later got a diploma in Journalism. He is one of the most experienced media journalists in the field. Also, he has excellent oratory skills and cannot compete in debates.