Which is the most trending business in the world? Ecommerce is the most trending industry. We are influenced to buy the product after we see them. But do you ever wonder who clicks them? There are some creative professionals whose niche is product photography and they are best at what they do. If you have an ecommerce business, these people can definitely help you gain success in it. Product photography requires perfection and lots of practice and a creative perspective.
Karthik Srinivasan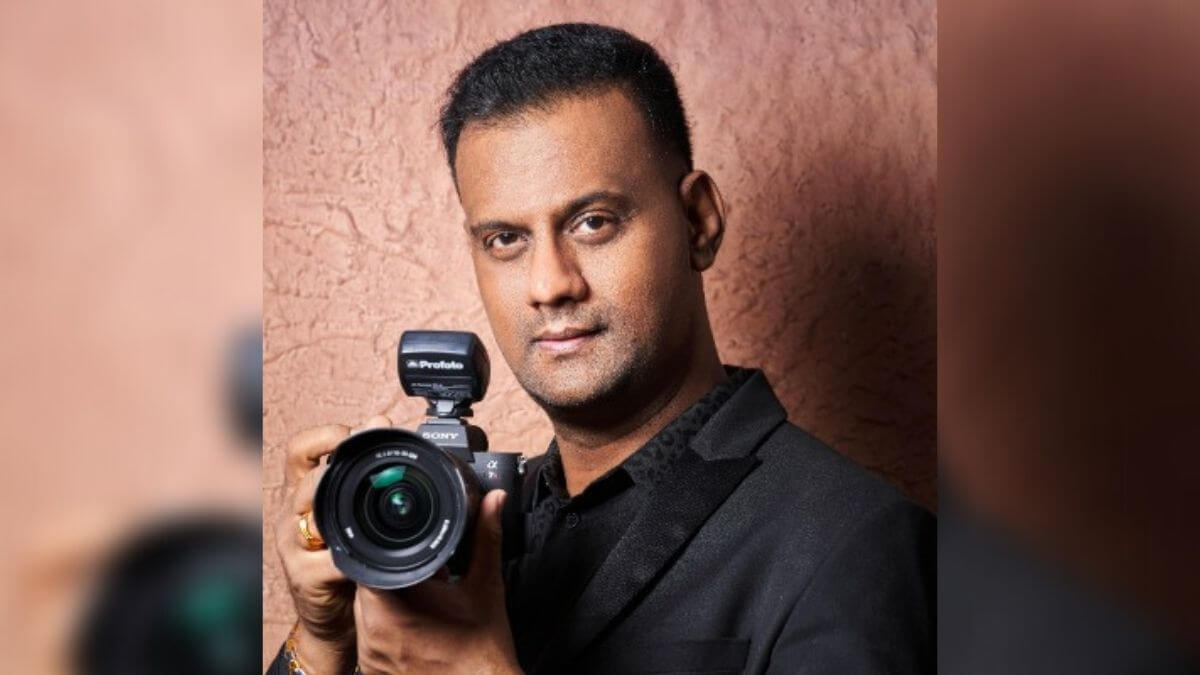 The most talked about and top photographer in the advertising field is Karthik Srinivasan. He is a well known one as he is very passionate about his work. He comes from the god's own country 'Kerala', situated in South India. The beauty of the place where he lived attracted him in his childhood days and that's when he decided he wanted to pursue photography. His journey is as beautiful as the state he comes from as Karthik is now the brand ambassador of SONY Alpha cameras. From working for top brands like Van Huesen, Royal Challenge, etc. to advertising agencies like Mudra, JWT, Ogilvy and others through which he has made his mark in the industry. Karthik Srinivasan inspires the young minds if they love photography as much as he loves it to make a career in it by giving seminars.
Sharad Haksar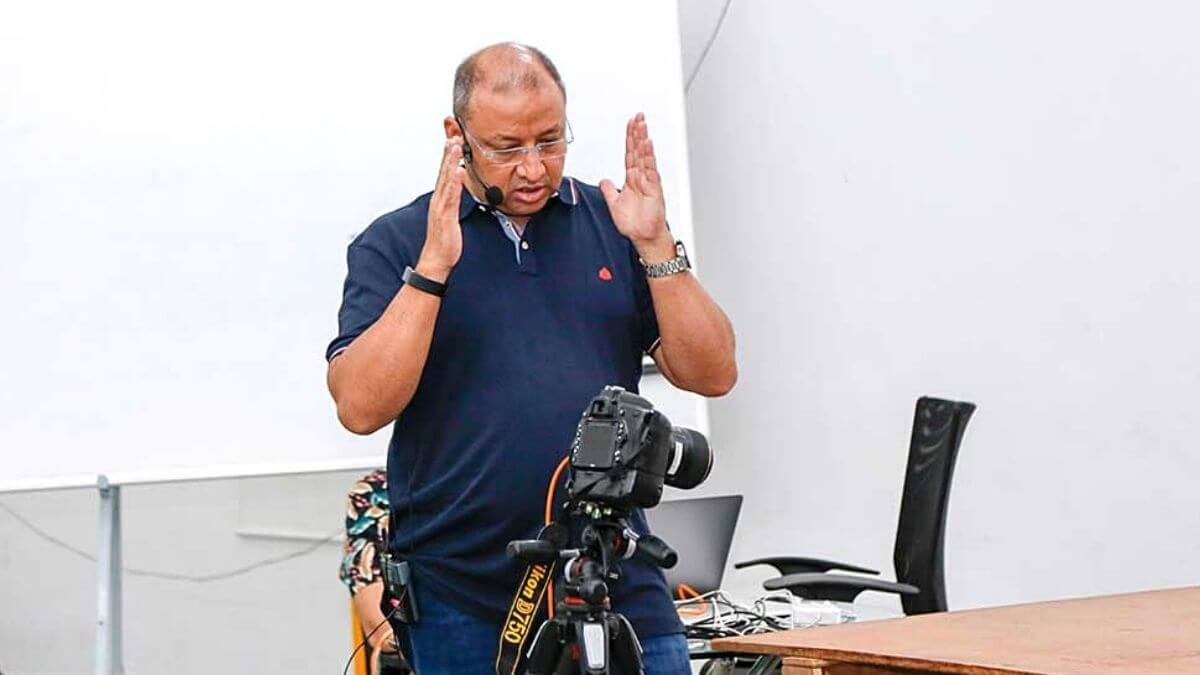 Sharad Haksar had a love for photography so he started learning it when he was 18. Later as he developed skills to master it, he decided to attend an international workshop on photography at The States. The workshop was taken by the leading lensman of the world who taught Sharad on how to apply different techniques. For his work in the industry, Sharad Haksar has won a lot of awards and gold medals.
Saurabh Dua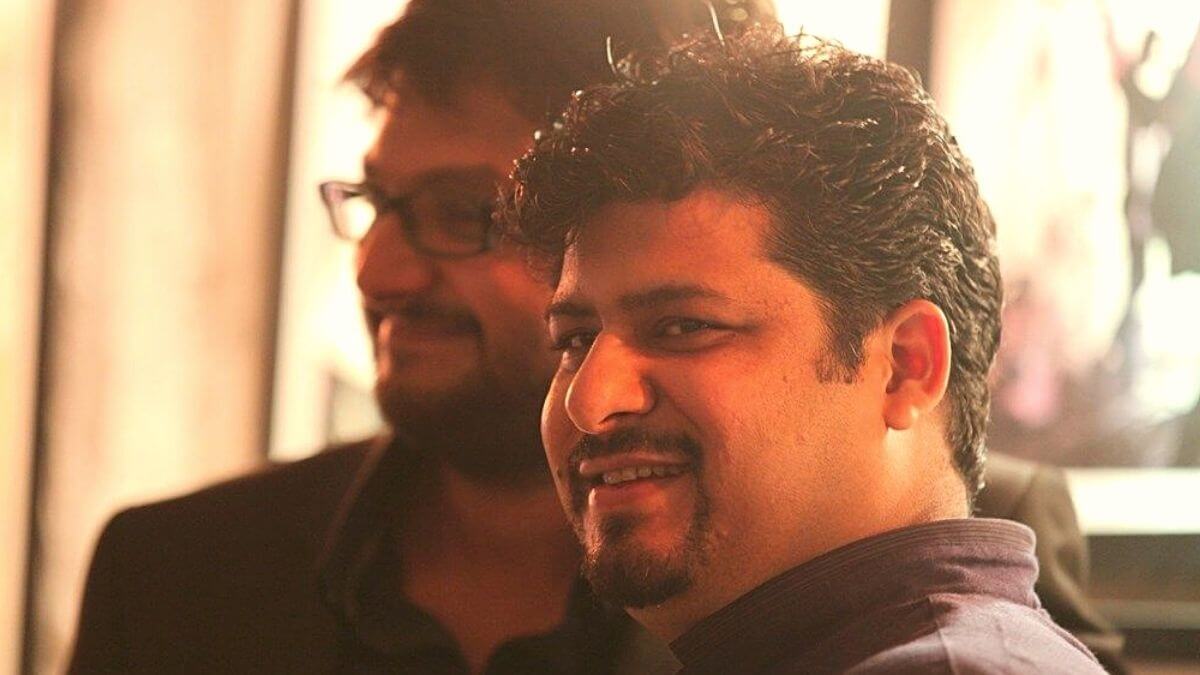 This man is an impetuous product photographer who works in top metro cities of India – Mumbai and Delhi. Saurabh Dua has clients based in India as well as in Abroad. As he is closely in collaboration with top ad agencies like Mudra, happy creatives, LOWE, etc. for the remarkable work he does. For his work, he also has been awarded many international awards as well as national ones.
Ritam Banerjee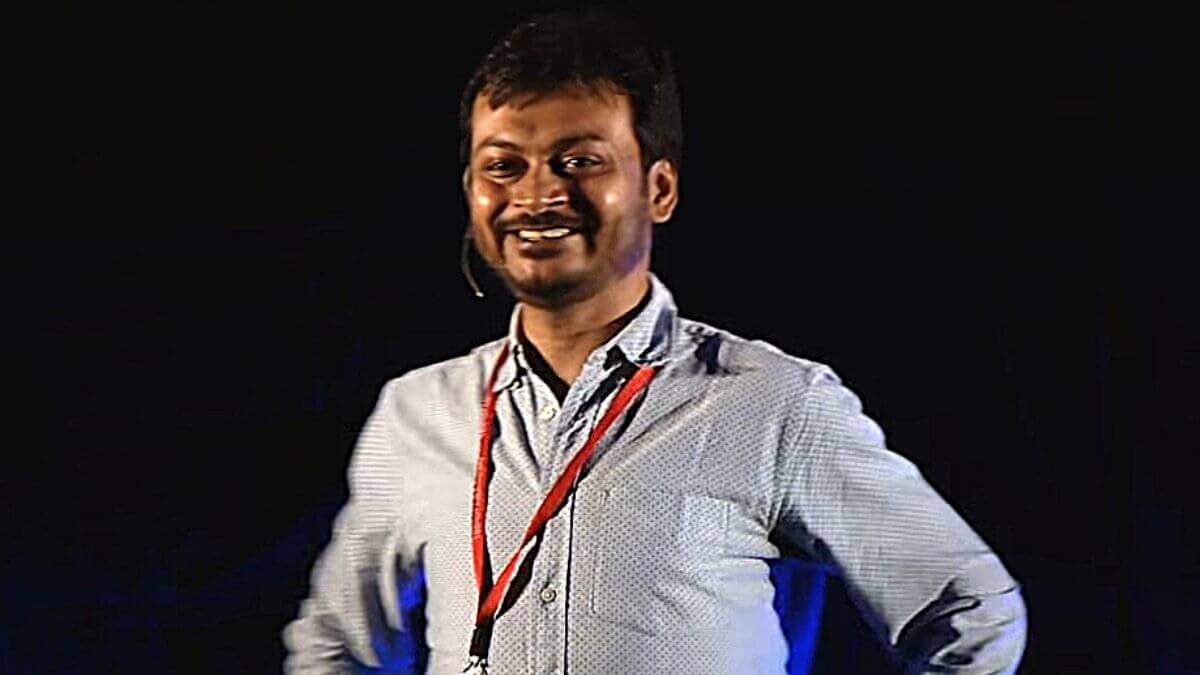 Known for serving clients all over the world, Ritam Banerjee is a dexterous photographer. Ritam doesn't only do still photography, but is also keen on doing commercial photography as well as video shoots. He has collaborated with Getty images. Ritam Banerjee is a Mumbai-based photographer, his client list includes ICICI, Royal Enfield, Cosmopolitan, PETA, Guess, Rotary International, etc. He has done photography for products from all the industries for their advertisements.
Mikhil Saluja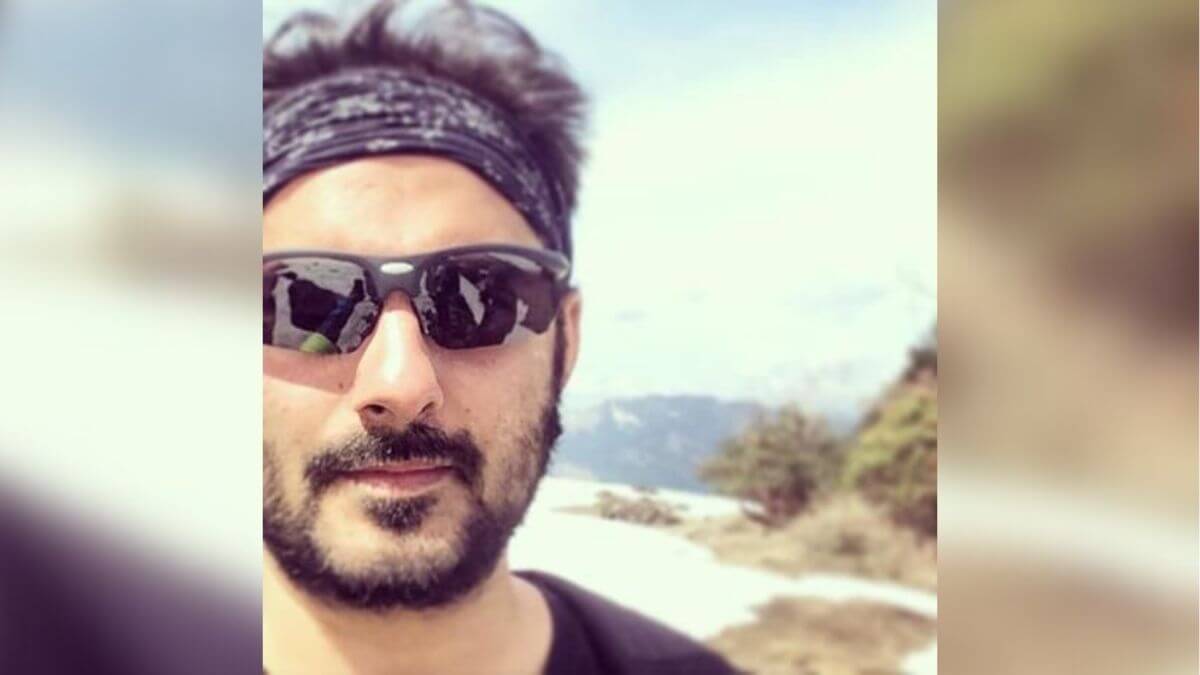 A professional advertising photographer known as Mikhil Saluja has trained in the field from Italy. The photographs clicked by Mikhil are aesthetically pleasing. He has worked for top notch brands like Da Milano, The Man, Marie Clarie, Kingdom of Dreams, etc. and has made his mark on the industry.