'Young & Responsible': HDFC Life's latest ad campaign based on their 2021 LFI study
The Life Freedom Index (LFI) study by HDFC Life revealed that post the pandemic, millennials are increasingly becoming familiar with and preferring life insurance.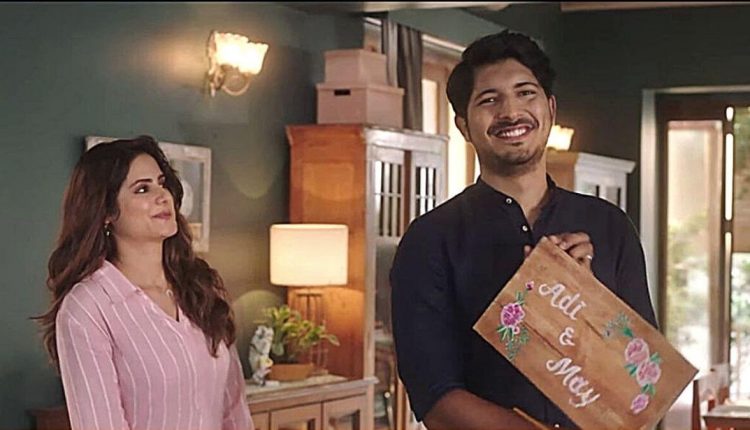 "The pandemic has reminded individuals of the importance of financial security," believes Vishal Sabharwal, Head Marketing, Digital Business & E-commerce, HDFC Life. This is the basis of the message being conveyed by the company's most recent ad, titled #BaariAbHumari, which is a part of the larger 'Young & Responsible' campaign.
This ad has a direct storyline, revolving around a newly married couple dealing with the ways in which their lives are changing. The additional responsibilities they must take on, especially towards securing their future, forms the climax. The aim of the ad is to encourage (young) viewers to be responsible, i.e. ensure financial security for the future, i.e. buy life insurance.
The campaign, running since 2017, is driven by research which suggests that millennials acknowledge the unpredictability of life, and therefore opt for goal-oriented financial planning. Life insurance helps one's family maintain their standard of living, despite unforeseen events taking place.
Leo Burnett, South Asia's CEO & CCO, Rajdeepak Das, explains that it was the pandemic that made younger audiences also begin reflecting on the importance of financial planning. "This (ad) film," which will air for the next 4 weeks across many platforms, including digital, social, and TV, "will resonate with our target audience and encourage them to take the first step towards a secure future," Das projects.